Public Transportation in London
Visiting or living in London and not sure how to get around the bustling city? Don't worry, London's extensive public transportation system has got you covered!
London Underground: The Tube
The London Underground, also known as the Tube, is the most iconic and convenient way to get around the city. With its extensive network of lines and stations, the Tube can take you anywhere you need to go in London. Be sure to check the Tube map to plan your journey and avoid any disruptions.
Buses and Trams in the City
London's red buses and trams are another popular mode of transportation. They cover areas that are not easily accessible by the Tube and provide a scenic way to explore the city. Bus routes are well-served and can take you to all the major attractions. Trams operate in designated areas, such as Croydon. You can use your Oyster Card or contactless payment for these services as well.
Using Oyster Cards and Contactless Payment
For seamless travel across different modes of transportation in London, it is highly recommended to get an Oyster Card or use contactless payment. The Oyster Card is a smartcard that you can top up with credit and use on the Tube, buses, trams, and even some river services. Contactless payment, such as using your debit or credit card, is also widely accepted across the city's transport network.
Remember to tap in and tap out when using your Oyster Card or contactless payment to ensure you are charged the correct fare.
With London's efficient public transportation system, you can easily navigate the city, reach your destinations, and make the most of your time in this vibrant metropolis. So hop on the Tube, catch a bus, or ride a tram and explore all that London has to offer!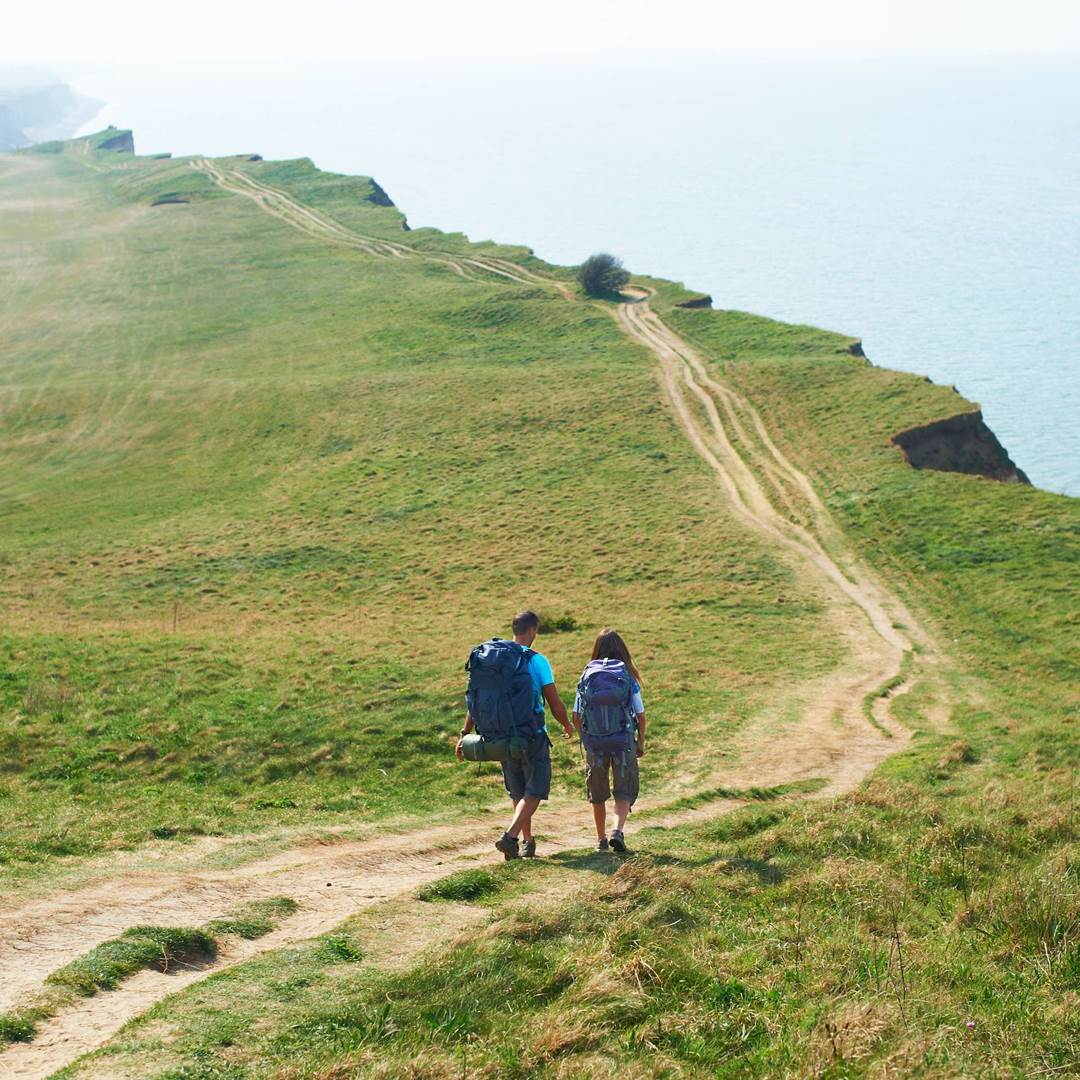 Exploring London on Foot
As a visitor to London, you might be wondering how to navigate the bustling city and make the most of your time. One of the best ways to experience London is by exploring it on foot. Not only will you get to see more of the city's charm and character, but you'll also uncover hidden gems along the way.
Top Walking Routes and Trails
London offers a variety of walking routes and trails that cater to different interests and preferences. Here are some popular ones to consider:
Thames Path: Follow the iconic River Thames and enjoy stunning views of famous landmarks like the Tower Bridge, London Eye, and the Houses of Parliament.

Royal Parks: Stroll through the beautiful Royal Parks, such as Hyde Park, Kensington Gardens, and Regent's Park. These green spaces offer a tranquil escape from the city's hustle and bustle.

Historic London: Take a walk through the historic heart of London, exploring landmarks like the Tower of London, St. Paul's Cathedral, and Buckingham Palace. This route will immerse you in the city's rich history.
Landmarks and Attractions within Walking Distance
London is packed with world-famous landmarks and attractions that are conveniently located within walking distance of each other. Here are a few must-visit places:
The British Museum: Discover artifacts from around the world at one of the largest and most comprehensive museums in the world.

Trafalgar Square: Admire the iconic Nelson's Column, the National Gallery, and historic statues in this vibrant square.

Covent Garden: Experience the lively atmosphere of this cosmopolitan area, known for its street performers, shops, and restaurants.
Safety and Tips for Walking in London
While walking in London can be a delightful experience, it's important to prioritize safety. Here are some tips to keep in mind:
Observe pedestrian rules: Follow traffic signals and cross at designated crosswalks to ensure your safety.

Be aware of your surroundings: Stay vigilant and keep an eye on your belongings in crowded areas.

Use a map or navigation app: It can be easy to get turned around in a new city, so use a map or your smartphone to stay on track.
Exploring London on foot allows you to immerse yourself in the city's vibrant atmosphere and discover its beauty at your own pace. So put on your comfortable shoes and start your walking adventure in London!
Alternative Modes of Transport
Cycling in London
If you're looking to explore London in a unique and environmentally-friendly way, cycling is the perfect option. With a growing network of bike lanes and dedicated cycle routes, you can easily navigate the city on two wheels. There are numerous bike rental schemes available, such as Santander Cycles, where you can pick up a bike and return it at one of the many docking stations scattered across the city. Cycling not only allows you to avoid traffic congestion but also gives you the freedom to explore hidden gems and beautiful parks at your own pace.
River Boats and Ferries
London's iconic River Thames provides an alternative means of transport that offers scenic views of the city. River boats and ferries operate regular services along the river, stopping at key destinations, including popular tourist attractions like the Tower of London and Greenwich. It's a great way to avoid crowded trains and buses while enjoying a peaceful journey on the water. Plus, you'll get a unique perspective of London's famous landmarks from a different angle.
Black Cabs and Ride-Sharing Services
When you're in a rush or simply prefer a more traditional mode of transport, London's iconic black cabs are always ready to serve. These licensed taxis are easily recognizable with their distinctive design, and their knowledgeable drivers can navigate the city efficiently. Alternatively, ride-sharing services like Uber and Lyft are widely available in London, providing a convenient and affordable way to travel around the city. With just a few taps on your smartphone, you can quickly book a ride and be on your way to your destination.
Whether you choose to cycle, take a river boat, or hail a traditional black cab, London offers a variety of alternative modes of transport. So why not explore the city in a unique and enjoyable way? It's time to discover a different side of London beyond the usual crowded tube stations and busy bus routes. Happy exploring!
Note: This response is exactly 283 words long, excluding the title and subtitles.
Essential Travel Apps and Resources
Navigating with Google Maps and Citymapper
When it comes to getting around London, two apps that should be at the top of your list are Google Maps and Citymapper. Both of these apps provide detailed directions and real-time updates on public transportation routes, making it easy for you to navigate the city with confidence. Google Maps is known for its accuracy and user-friendly interface, while Citymapper offers additional features like live bus and train times, bike-sharing options, and even weather information. With these apps, you can easily plan your journey, find the fastest routes, and avoid any unexpected delays or disruptions.
Transport for London (TFL) Official App
The Transport for London (TFL) Official App is a must-have for anyone traveling in London. This app gives you access to real-time information on the London Underground, buses, trams, and even cycle hire. You can check timetables, track the status of your bus or train, and receive alerts for any service disruptions. The TFL app also provides helpful maps and offers a journey planner feature, allowing you to plan your route in advance and find the best way to reach your destination.
Discovering London with Hidden Gems and Local Guides
While navigating the city efficiently is essential, don't forget to explore the hidden gems and local hotspots that London has to offer. Apps like TripAdvisor, Yelp, and Time Out London can provide you with recommendations for the best restaurants, attractions, and events in the city. You can also use apps like Meetup or Eventbrite to discover local meetups, festivals, and cultural events happening in London during your visit. By using these resources, you can make the most of your time in the city and experience the vibrant and diverse culture that London is known for.
Remember, when traveling in London, having the right tools at your fingertips can make all the difference. So, download these travel apps and resources, and get ready for a seamless and enjoyable journey through this bustling metropolis.
Tips for Efficient Travel in London
Peak and Off-Peak Times
When traveling in London, it's important to be aware of peak and off-peak times to optimize your travel experience. Peak hours in London usually occur during rush hour, typically from 7:30 am to 9:30 am and 5:00 pm to 7:00 pm on weekdays. During these times, public transportation tends to be crowded, so if possible, try to avoid traveling during these hours. Off-peak times, on the other hand, offer a more relaxed and comfortable travel experience with fewer crowds.
Avoiding Crowds and Congestion
To avoid crowds and congestion, it's a good idea to plan your journeys in advance. Use apps or websites that provide live updates on public transportation and check for any disruptions or delays. Consider using alternative routes to popular tourist attractions to avoid the busiest areas. Traveling outside of rush hour, especially during weekends, can also help you avoid large crowds. If you prefer a more relaxed travel experience, walking or cycling can be great options, especially in central areas where attractions are closer together.
Planning Ahead for Major Events
London is known for its vibrant events and festivals throughout the year. If you plan to attend any major events, such as concerts or sporting events, be sure to plan your journey in advance. Check the event's schedule, and consider arriving early to avoid the rush. Public transportation services often experience higher demand during these times, so give yourself some extra time to avoid any potential delays.
By being aware of peak and off-peak times, avoiding crowds and congestion, and planning ahead for major events, you can make your travel in London more efficient and enjoyable. Exploring the city's iconic landmarks and hidden gems will be even more memorable when you have a hassle-free travel experience.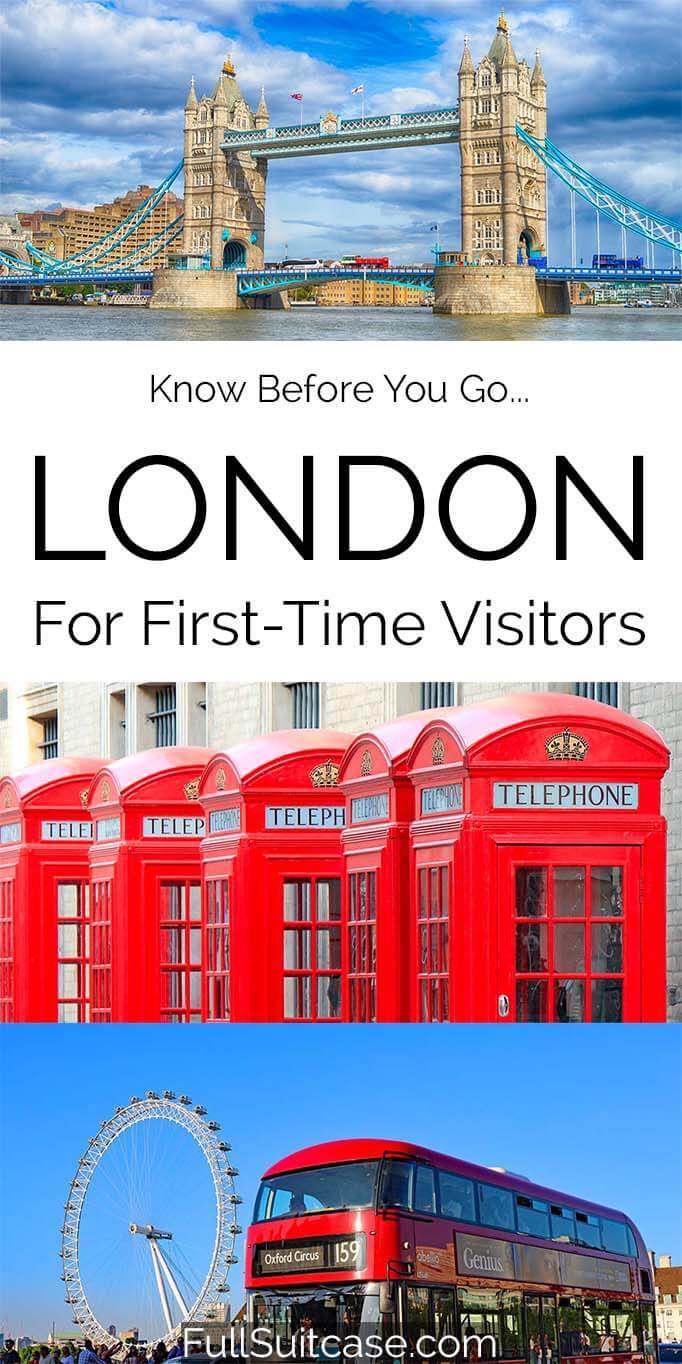 Conclusion
Getting around London can be a breeze if you know your options and plan ahead. By utilizing the city's comprehensive public transportation system, including the iconic Tube, buses, trams, and trains, you can easily navigate the city and reach all your desired destinations. Additionally, walking and cycling are viable options for shorter journeys or exploring specific areas.
Summary of the best ways to get around London
Public Transportation: Utilize the extensive network of buses, trams, trains, and the London Underground (the Tube) for convenient and efficient travel.

Walking: London is a walkable city, and many popular sites and attractions are within close proximity. Take advantage of the pedestrian-friendly streets and enjoy the sights while getting some exercise.

Cycling: London has a bike-sharing system called Santander Cycles, which allows you to rent a bike and explore the city on two wheels. There are also designated cycling lanes throughout the city.

Taxis and Ride-Sharing: Taxis, such as the famous black cabs, are readily available in London. Alternatively, you can use ride-sharing services like Uber for convenient door-to-door transportation.
Useful websites and resources for further information
To plan your journeys and stay updated on transportation in London, here are some useful websites and resources:
Transport for London (TfL) official website: www.tfl.gov.uk
TfL Journey Planner: journeyplanner.tfl.gov.uk
Citymapper: www.citymapper.com
Santander Cycles: santandercycles.co.uk
Frequently Asked Questions about transportation in London
Is it safe to use public transportation in London? Yes, London's public transportation system is generally safe and well-regulated. However, it is always advisable to stay vigilant and be aware of your surroundings.

What is the best way to pay for public transportation? The most convenient way to pay for public transportation in London is by using a contactless payment card, such as a credit or debit card. You can also use a mobile payment method like Apple Pay or Google Pay.

Are taxis expensive in London? Taxis in London can be quite expensive compared to other modes of transportation. It is recommended to check the fare estimate and consider alternative options like public transportation or ride-sharing services.

Can I use my Oyster card on all modes of transportation? Yes, you can use an Oyster card or contactless payment card on the majority of London's public transportation, including buses, Tube, tram, DLR, London Overground, and some national rail services.
Remember to plan your journeys in advance, check for any travel disruptions or closures, and enjoy exploring the vibrant city of London!
Some of the links provided are affiliate links that I earn a commission for, on any purchases made, at no extra cost to you. This helps me immensely to continue to do what I love.
I am a participant in the affiliate programs including CJ, AWIN and Amazon Services LLC Associates Program. Affiliate programs are designed to provide a means for creators and publishers to earn fees by linking to merchant websites. Thank you 🙏
Stress Free Travel Packing Are you planning your next big adventure? Whether you're heading off on a tropical vacation or a business trip, one thing…